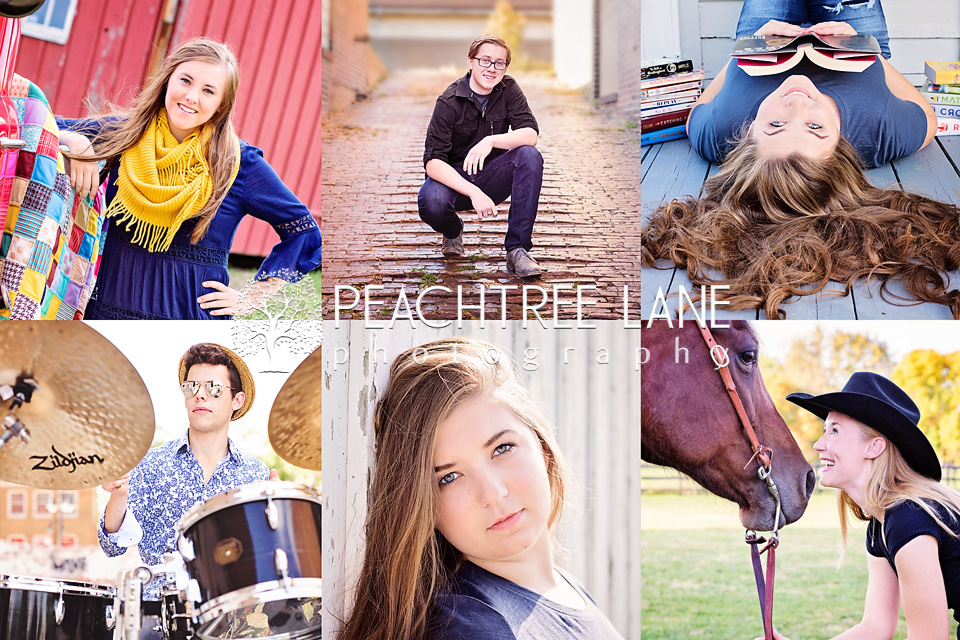 Hey everyone!  Fall is such a busy time of year! Back to school, football, Halloween, and… senior pictures!  This year I am excited to introduce 3 packages for high school seniors. And, in honor of God's gift to parents everywhere, I've named them after coffee.
There's something for everyone here! On a budget or not that in to pictures? No problem, go for a Tall.  Are you so excited about senior pictures and you've been planning your outfits since you were a freshman and you just can't stand it and now the time is here and EEEEEEEEE you can't wait? I think the Venti has your name on it! Or what if you know you need more than a Tall but you feel like a Venti would put you over the edge? Go for a Grande! Just remember, if you want your pics to be super-awsome, show up to your session with coffee for the photographer. Any size. Dark Roast. Black. Just kidding. Not kidding. Kidding.
Here are the deets:
Tall $175
Pre-shoot consultation
30 minute session, one location
no outfit changes
5 professionally edited image files with printing rights
1 8×10 print of your favorite image
Grande $400
Pre-shoot consultation
60 minute session, up to two locations
up to 3 outfits
10 professionally edited image files with printing rights
2 8×10 prints
4 5×7 prints
Venti $800
Pre-shoot consultation
2 hour session, up to 3 locations
up to four outfits
25-30 professionally edited image files with printing rights
4 8×10 prints
8 5×7 prints
16 die-cut wallets
Included with each session is a pre-shoot consultation where we talk about you and your interests, locations, and wardrobe! This helps us better prepare for your session and capture the real you 🙂
To get the ball rolling, simply shoot me a message via my Contact Page!